We are Cape Winelands Automation.
We specialise in automatic gates and gate motor repairs, intercom systems, garage door motors, and galvanized palisade fencing in Franschhoek.
Our Company is situated in the heart of the Winelands and we offer a range of top quality products and also the best workmanship.
Installation, Service but also Repair of:
Gate motor repairs in Franschhoek.
Various types of Swing gates and also Sliding gates
Remote controls
Electric fencing
Off-grid fencing Solar Systems
Domestic fencing
Automatic Garage doors and motors and also Tip-up and sectional
Intercom systems
Cell switches
Palisade fencing
Pedestrian electric gate locks
All types available
WE STRIVE FOR ONLY THE BEST
Cape Winelands Automation has been specializing in the automation industry for many years. We are situated in Franschhoek and offer services in Stellenbosch, Paarl, Wellington, Brackenfell and the broader part of Cape Winelands. We don't only install but repair and service all major brands. At Cape Winelands Automation, we believe in using only original and top quality parts with all of our projects. This ensures longevity,
reliability and safety.
We strive to provide not only quality but also professional services. By doing so we provide the best and most beautiful installations. This also results to excellent repair work to the Public and Businesses. We also do work for Estates, Townhouse complexes,
Letting companies and Developers.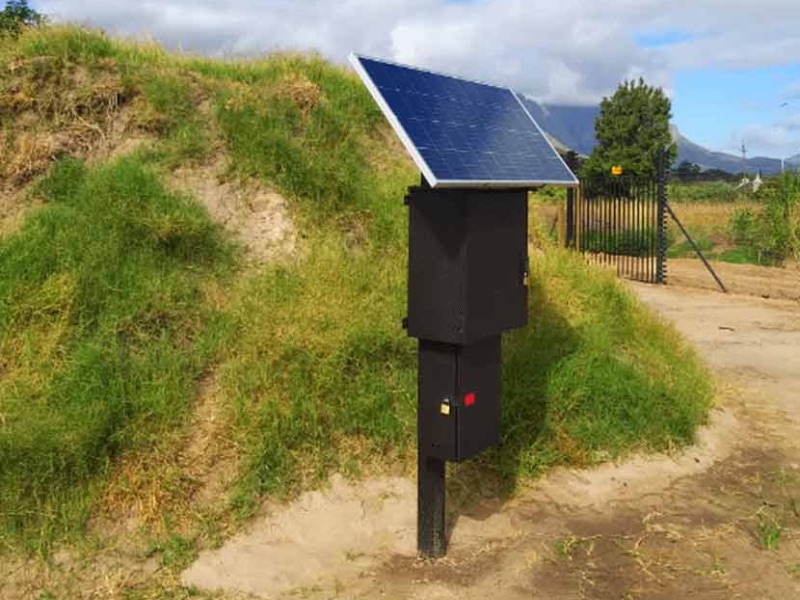 QUALITY PRODUCTS
We believe in only using top quality products to ensure longevity and products that never fail.
WORKMANSHIP
With great workmanship not only comes permanent clients but also friends and family who always come back.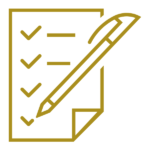 PROFESSIONAL
We believe in only the best. To represent the best we need to not only be reliable but also extremely professional.
We specialise in Automatic Gates and gate motor repairs in Franschhoek. We do all types of installations and also do repairs on any gate motors.
More and more homeowners are purchasing automatic gates these days because they offer extra protection and security for their families and are a convenient and affordable option in home security. Furthermore, they are available in a variety of designs and styles to make it work with the home and landscape style of the property.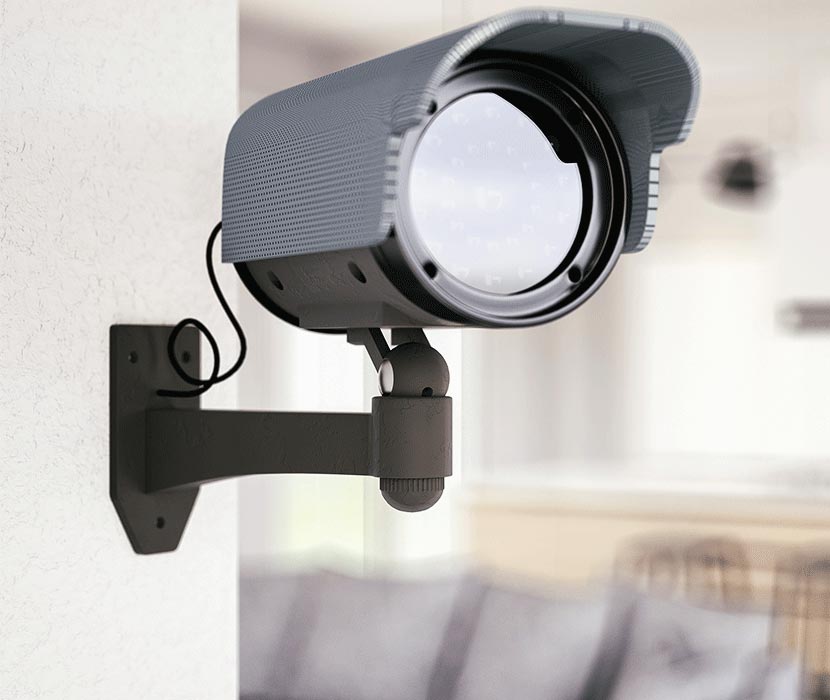 WE DO CCTV FOR THAT EXTRA PEACE OF MIND
Closed-circuit television also better known as CCTV, allows you to monitor your properties making it the most convenient but also most effective way to keep an extra eye on your prized possesions. CCTV Cameras are very important in monitoring places to prevent theft, and for businesses, control inventory and to maximize productivity.
We specialise in outdoor and indoor CCTV Systems. The primary distinction between indoor and outdoor security cameras is the ability to withstand harsher, external elements and thus indoor cameras are smaller and more lightweight. They are usually far less intrusive than their bulkier outdoor counterparts.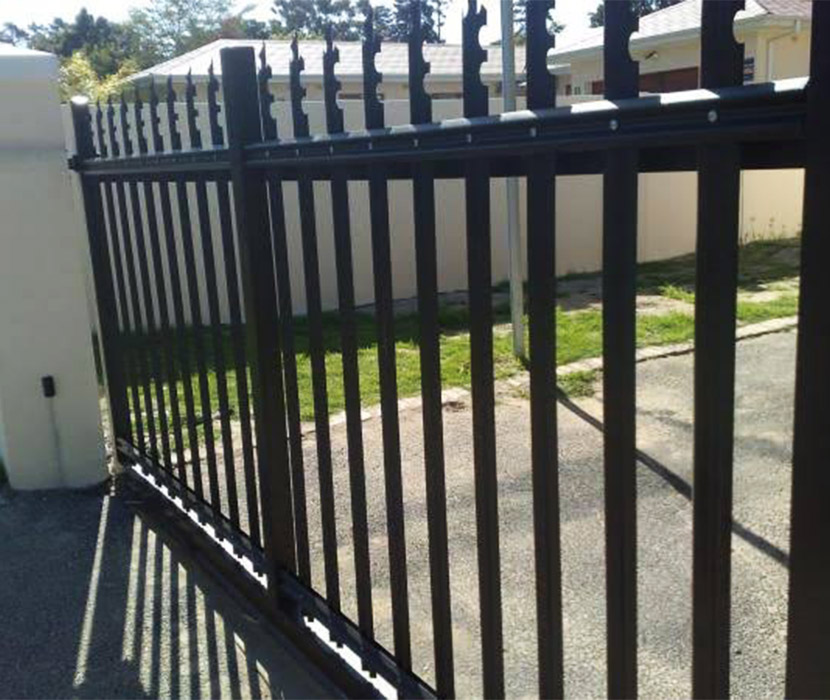 WE DO CCTV FOR THAT EXTRA PEACE OF MIND
Cape Winelands Automation offers a wide range of high-quality Galvanised, freestanding Palisade fencing.
The Palisade Fencing can be powder coated in various colors such as
Black, White, Green, and Charcoal.
The spear top can be cut into either 2 points, 4 points, or six points. The spacing between the pales ranges from 70mm, 90mm, and 100mm. Heights available in palisade fencing can be ordered to your specific needs. The heights range from
1.2m up to 3m.
Motor gates and pedestrian gates will be manufactured with the same quality and style to fit perfectly with the palisade fencing.
Get in contact with us for all your Galvanized Palisade fencing in Franschhoek.
Have a look at our Facebook page and see previous work we have done in the Franschhoek.
See our services for your area. We cover all of Franschhoek.